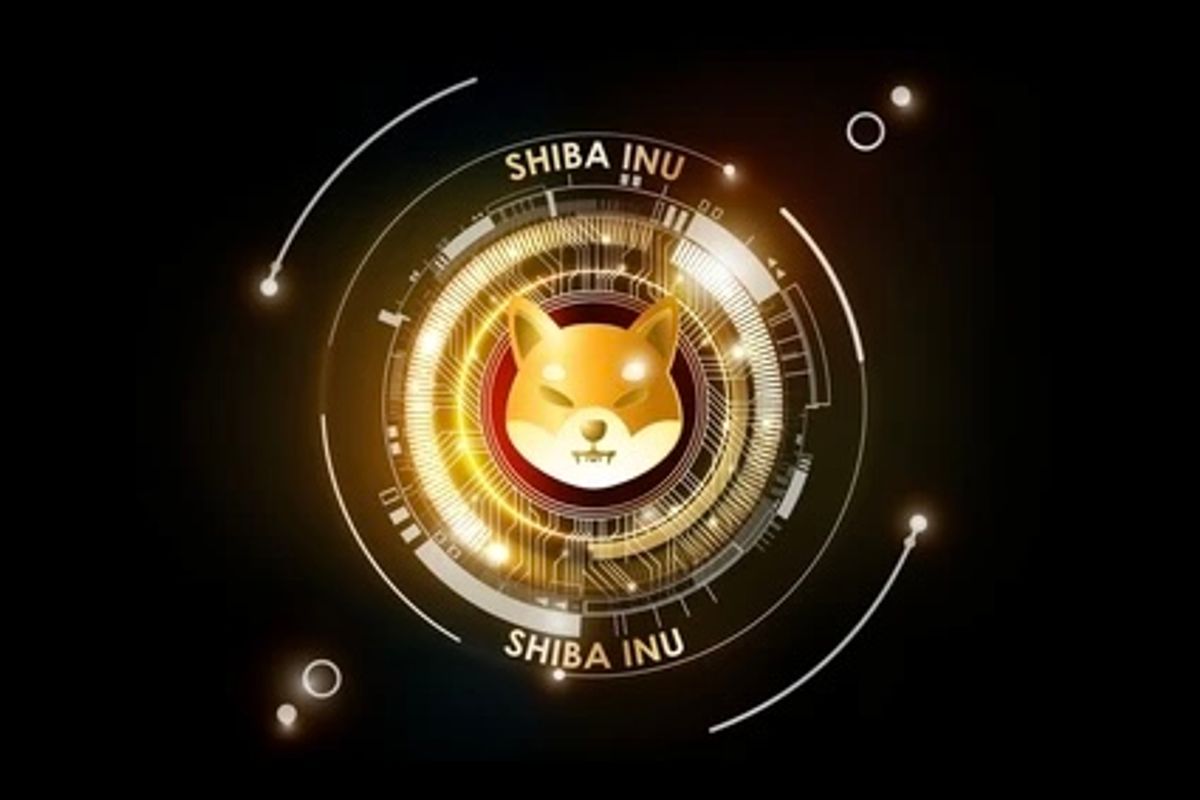 Following recent discoveries trailing the meme coin Shiba Inu (SHIB), a developer of the asset has come out to warn holders to be wary of scammers who might want to spoof any of the Shiba programs.
In a recent post on the Shibaswap blog, Kaal Dhairya warned the Shiba community about the dangers of falling for such fake programs.
The developer stated that it became imperative to issue the warning following the discovery of a new contract on the program. This contract has the capacity to emit malicious events by obfuscating information about a transaction. This can be done in a way that makes it possible to associate the cryptocurrency with well-known wallets.
He further noted that after reviewing the contract, it had been observed that it can be used for different purposes like scamming unsuspecting individuals and marketing activities.
Notably, this is not unprecedented in the crypto space; there have been several fraud cases within the industry where the perpetrator used the ERC20 approval function to steal money from other users with the help of shit coins.
Shiba Inu holders warned to become more vigilant
However, to avoid falling victim to this, Dhairya has appealed to Shiba Inu holders to become more vigilant of the happenings within the community.
In his words,
The scammers / clever marketers make use of programming to fool lot of people of millions, sometimes more malicious code could drain your wallet on approval of the token, we see this everytime and it breaks our heart as we can't do anything about it for them.
Shiba Inu became a popular digital asset last year after its meteoric rise led to a new cache of crypto millionaires. The coin also gained worldwide acceptance after some began to see it as a viable rival to Dogecoin (DOGE).
This gave malicious actors a valuable opportunity to set up a number of scams on social media sites like Twitter, YouTube, Facebook, and others with fake giveaways and airdrop promises.
Developers of the coin were forced to warn investors about the prevalence of these scams, saying that there are no official Shiba Inu-related giveaways, gifts, or airdrops. Interestingly, PeckShield flagged a fake Shiba Inu token in January that wouldn't allow buyers to sell.