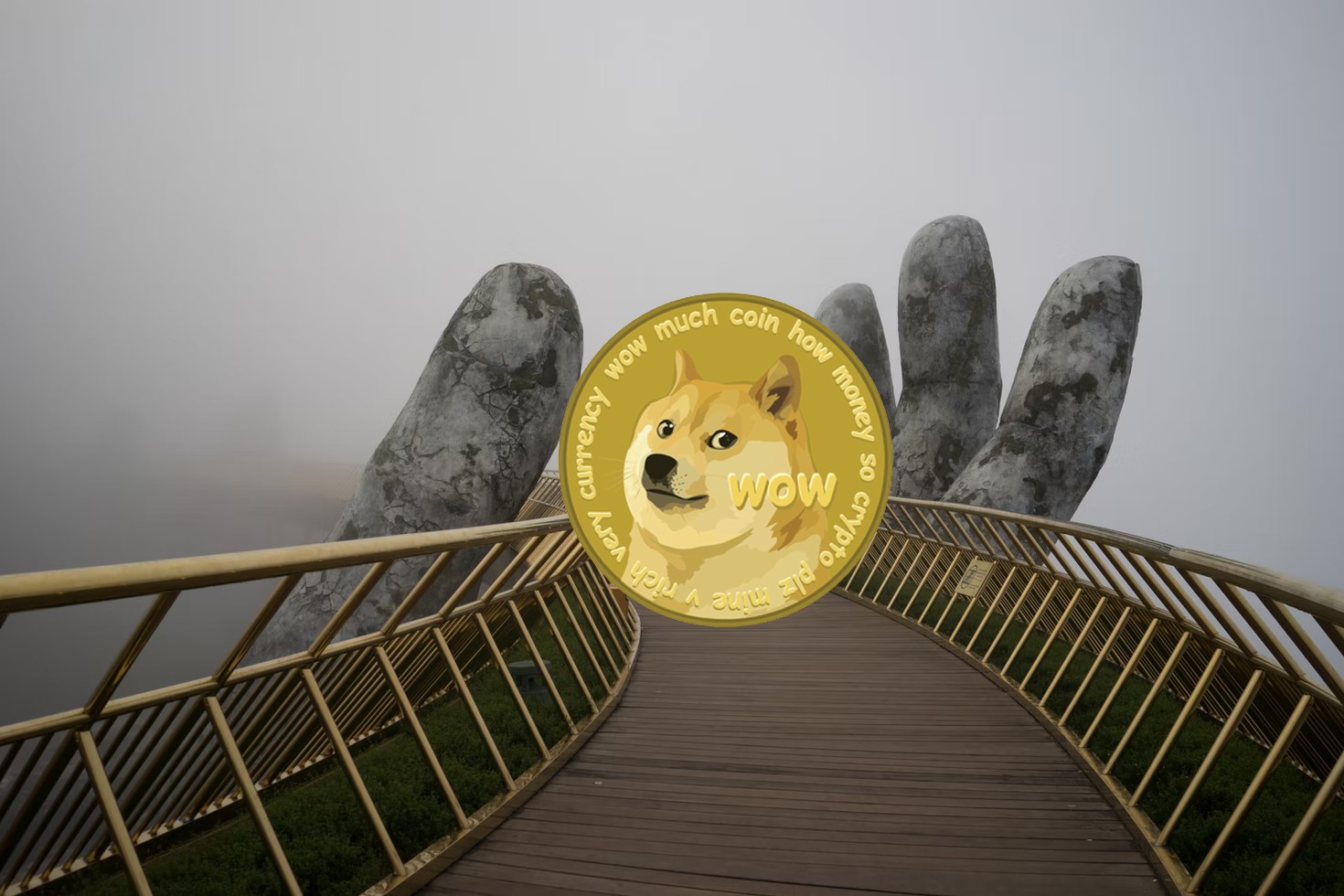 Recently, Dogecoin [DOGE] has been zooming into the top, apparently thanks to Elon Musk's latest banter with Twitter. While the crypto-verse was figuring out if Musk would take over Twitter, however, the DOGE Army was particularly focused on the inclusion of the meme coin in the deal. As the anticipation persists, the co-founder of the dog-themed cryptocurrency, Billy Markus, went on to share his two cents about ways of boosting the utility of the memecoin.
Of late, the crypto-verse has witnessed immense shilling from projects across the globe. Now that businesses have been extensively accepting crypto, the shilling has been taken up by a notch. Elaborating on the same, Billy Markus aka Shibetoshi Nakamoto pointed out that a coin's utility is increased if it is used as a currency. Apart from this, Markus believes that employing DOGE as a tipping currency would do the deed as well.
The last point mentioned by Markus highlights the use of Ethereum [ETH]. The inclusion of a whole different blockchain could be hectic, but the Dogecoin co-founder believes that it would aid in the altcoin being employed in web3. However, not everyone agreed with the last point.
Musk replied to the Twitter thread and suggested that the first one was a must and the second one would be nice to have. But the last one that entailed Ethereum was unnecessary.
Don't forget to have fun with Dogecoin
Just like how the usage and acceptance of Dogecoin were needed, Markus pointed out that having fun with the altcoin and formulating tech that aids the aforementioned actions were worthy. He added,
[t]here are infinite speculative instruments in crypto, but i would prefer doge to be a useful one beyond just speculation!

just wanna add on – i see a lot of comments resembling "we don't need this utility, we only need this other utility" imo, the more legitimate use cases, the better ~ there are ones that are more bang for the buck, but usage is usage and utility is utility!
Additionally, during press time, Dogecoin was witnessing a massive price drop. The altcoin was trading for $0.1246 with a 7.20 percent drop over the last 24-hours.